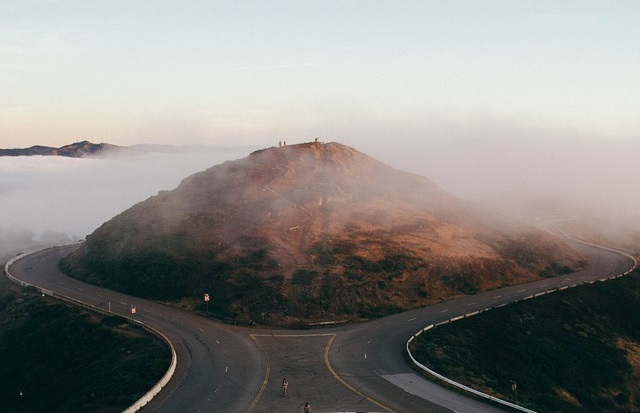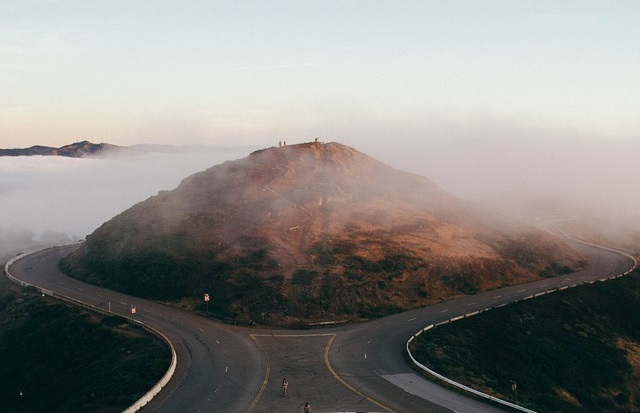 Professionals trained in library sciences are no longer limited to working in libraries. Opportunities abound for LIS and MLIS graduates who are prepared to apply their talents to emerging careers in today's digital age.
LAC Group has published three library career guides to help you explore new careers in the information field, with insights into current opportunities, areas of specialization and steps for forging a career path. Whether your passion is art, film, history, science, or something else, there are exciting opportunities waiting for you.
These career resource booklets contain tips on the education and skills you'll need to enter these areas, descriptions of tasks and responsibilities performed by professionals in the field, salary information, and a real-world "day in the life" profile of a librarian working in the field.
Careers in archiving and curation
Are you a history geek? Do you get excited by the idea of preserving the past for future generations to learn from? A career as an archivist may be right up your alley.
Maybe you love art and culture. Have you ever seen a museum exhibit and thought, "Whoever put this together must have had so much fun!"? Consider a career as a curator and become that person.
Where these professionals once pored over dusty objects in stuffy rooms, today the work often involves converting, maintaining, and presenting material in electronic format and working with social media applications, so some training in digital content management is vital.
Archivists and curators are needed for museums, historical societies, universities, media/entertainment companies, and corporate and government employers.
The guide profiles a film archivist working to restore and preserve nearly century-old photographic images and negatives depicting figures of Hollywood's Golden Age.
LAC's Archiving and Curation guide is the resource for you.
Download
Careers in competitive intelligence
Maybe there's a little sleuth lurking inside you. Competitive intelligence careers involve using information technology to help organizations keep tabs on and stay ahead of their rivals. Professionals in this field monitor market developments and trends to ensure their employers maintain a competitive edge.
LIS and MLIS graduates are uniquely positioned to fill CI roles, which can include law librarian, market researcher, and data analyst, among others. This guide profiles a business intelligence analyst at a major Los Angeles law firm who works with information and data that impact the business of the firm and its clients.
View our competitive intelligence guide.
Download
Landing a job with LIS credentials
Finally, Landing a Job with an LIS/MLIS Degree provides detailed advice for job seekers from LAC Group's recruiting experts.
While the means for collecting and presenting information has changed, the need for that information remains. Our expertise in the area equips you to be a competitive candidate by providing tips on researching and targeting employers, drafting resumes and cover letters, and acing interviews.
Recent graduates will learn how to get their foot in the door through volunteering or freelancing for libraries or nonprofits, blogging, and networking, both face-to-face and virtually.
Our guide also assesses the current state of libraries, including their current technical needs and hiring protocols.
Take a look at our guide on Landing a Job with LIS/MLIS Degree.
Download
Whether you're a newly minted librarian or a seasoned professional seeking a change, these guides from LAC Group can help you achieve your goals in both traditional libraries, as well as cutting-edge careers in knowledge and information services.
Check out the current openings on the LibGig job board.