About LibGig

LibGig is designed for information professionals and information workers. Although our core focus is jobs for librarians of all types and levels, we also accept job postings for jobs related to information – whether selling and marketing information products or content, managing information or knowledge, creating organizational tools and technologies (taxonomists, catalogers, editors, indexers, archivists, etc.), or executive level positions for any organization that works with information in the information industry space. We believe that individuals with an information background need a way to connect with organizations that need information professionals, and we want to make those links.
What We Offer
With emphasis on jobs and careers, LibGig offers information professionals looking for work a place to connect with employers with a skills gap. But we don't stop there! We also promote a vibrantly interactive community, social networking and professional development.

Our Reputation
Since 2008, LibGig has been a careers resource for employers and job seekers alike. Offering jobs, interview tips, resume help and much more, LibGig enjoys its reputation as a proven leader in the information professionals community.

We Work Harder for You
Are you an information professional currently seeking employment? You've come to the right place! Our job board consists of career opportunities within the LIS community, both nation-wide and abroad. Read More >
our team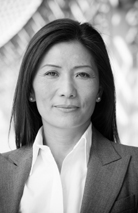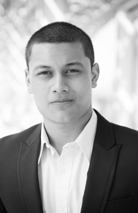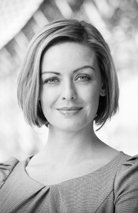 Our team isn't just the people who maintain the site. Our team includes the recruiters and organizations looking for skilled information professionals, and the professionals with the knowledge and expertise to fill those positions. LigGig: a community of information professionals and the organizations trying to find them.
Latest Updates