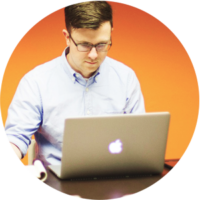 LibGig was designed to be the exclusive career resource and professional development community for librarians and other knowledge and information professionals.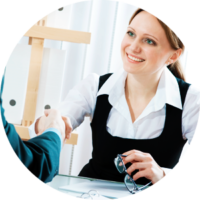 LibGig matches the right skills, training and experience to meet your staffing needs for researchers, archivists, taxonomists and other information specialists.
Some of the respected organizations that trust LibGig
Career tips and new job listings delivered to your inbox
Sign up for Career Connection newsletter
We'll never share your email address and you can opt out at any time, we promise.