Teen Services Librarian - Westport Library
Location: USA - CT - Westport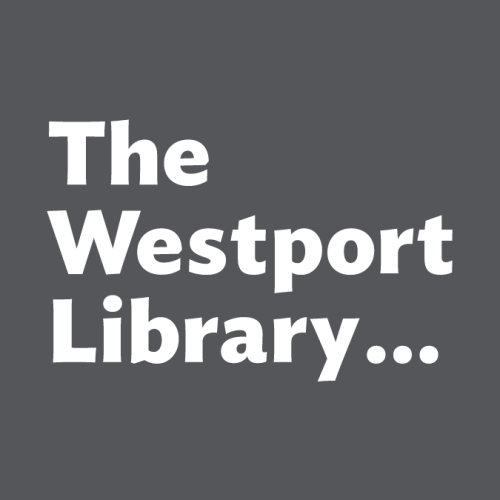 The Westport Library is seeking a Teen Services Librarian! Located in beautiful downtown Westport, a seaside climate with breathtaking natural assets, sophisticated modern living, and offering proximity to New York City and easy access to the entire Northeast via train, keeping you close to everything. The Westport Library is one of America's few Five Star Libraries and offers employees a collaborative, creative, and entrepreneurial environment. We value great patron service, initiative, flexibility, and a positive approach.

The Westport Library has recently undergone a $21 million renovation which includes 3 flexible levels for Teens to use to create, explore and study. We also offer State of the Art Media and Post-Production Studios and a beautiful cafe. The Youth Services Department is a professionally designed space for children from birth through 8th grade. Our staff, from those newly hired to those who have been here for years, is committed to creating an even better library. We are excited about what your next great idea might be.

Our Youth Services Department creates wonderful programs and offers exemplary patron support for children from birth through high school.

The successful Teen Services candidate will have outstanding customer service skills, strong oral and written communication skills, enthusiasm for academic research, and the ability to work collaboratively. In addition to staffing an adult and children's reference desk, the candidate will be expected to initiate, plan, and implement a variety of programs and activities to encourage the use of the library by young adults between the ages of 12 and 18 including but not limited to special events, YA Literature, a Teen Advisory Board, and school and community outreach. Finally, the applicant should have a passion for Young Adult literature and experience developing and maintaining a vibrant teen book collection. Experience creating dynamic web pages in WordPress and Libguides is a plus.

Required: MLS from an ALA-accredited institution. Candidates with at least 30 credits towards an MLS will be considered. Full time, 35 hours per week including 1 evening per week and a weekend rotation.
Application instructions:
Send resume and cover letter to [email protected] and put the title of the position in the subject line of the email.
This is a one-step application process. Please submit your résumé and a recruiter will review it and contact you if we are interested in your candidacy. A cover letter is not required. If we need a cover letter or writing sample, we will request it from you.