Library Assistant II - Getty Library Annex
Location: USA - CA - Los Angeles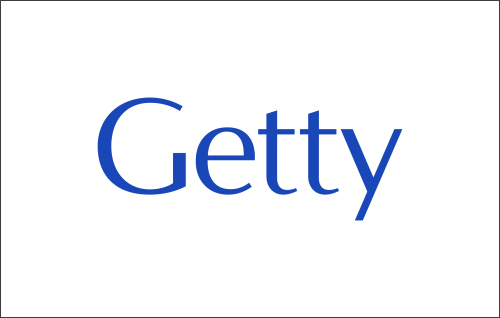 The Getty Library seeks a full-time Library Assistant II to join the Circulation team at the Library Annex. This job is located in Valencia, California 30 miles north of the Getty Center. Reporting to the Library Annex Supervisor, the Library Assistant II provides services to library users at other locations by retrieving, sorting, shelving, charging and discharging books using the Alma library system. The Library Assistant II may also provide scanning assistance for Reference staff and Interlibrary loan.
The Library Assistant will work both alone and within a team environment, focusing on the ongoing tasks associated with the circulation of materials in the Getty Library Annex.
May perform physical processing of material such as marking, housing, repair, and evaluate the condition of materials.
Additional tasks may include scanning for Interlibrary Loan or preparing materials for digitization.
May work on occasion at the Getty Center.

Major Job Responsibilities
Assists and resolves moderately complex problems for staff and library users
Assists in processing, caring for, and reformatting collections
Uses various library software applications to execute moderately complex transactions
Participates in special projects as assigned
Maintains the Library Annex general collections stacks
Assists with the ongoing tasks associated with the circulation of materials including pulling, sorting, and shelving books and serials
Checks materials in and out using the Alma library system

Qualifications
Bachelor's degree in art history or related discipline
2-3 years experience in library setting
Familiarity in at least one foreign language preferred

Knowledge, Skills, and Abilities
Strong written and verbal communication skills
Strong organizational skills
Exceptional attention to detail
Experience with industry-standard software suites as appropriate to assigned duties
Experience with library circulation systems, bibliographic databases, and library-specific software applications preferred
Ability to handle rare and unique materials with care
Experience handling fragile or brittle materials preferred
Physical activity for extended periods at various times throughout the day including lifting library materials weighing up to 40 pounds and pushing heavy book carts
Ability to climb industrial ladders required in order to page and shelve from the collections stored on 12-foot high bookshelves
Good manual dexterity required
Application instructions:
To apply, please visit https://jobs-getty.icims.com/jobs/3748/library-assistant-ii/job.
This is a one-step application process. Please submit your résumé and a recruiter will review it and contact you if we are interested in your candidacy. A cover letter is not required. If we need a cover letter or writing sample, we will request it from you.