Librarian - Cincinnati College of Mortuary Science
Location: USA - OH - Cincinnati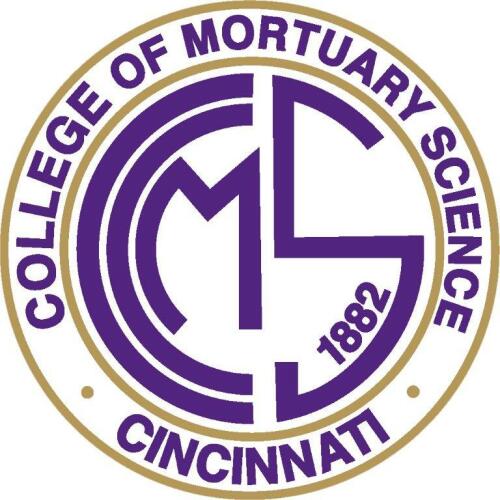 Requirements:
Coordinates library operations, including submitting requests for annual budget.
Manages the library collection, including acquisitions, cataloging, materials processing, and the periodic weeding of the collection.
Performs circulation tasks, including checking out materials, renewing materials, placing holds, collecting library fines, and checking materials in.
Periodically consults with faculty to determine the academic needs of the students and to evaluate library resources.
Provides reference and instructional assistance to students, faculty, and visitors.
Provides mandatory library orientation to incoming students.
Creates and implements library policies and procedures
Supervises the student Library Assistant.
Creates signage, displays, etc. and maintains physical appearance of library.
Consults with President and Business Officer to determine budget, personnel requirements, and technology needs.
Part-time position; 20 to 29 hours weekly; schedule negotiable.
Qualifications:
A Master's in Library and Information Science (MLS/MLIS) from an accredited institution of higher education is required;
Two years professional library experience, preferably in an academic or special library is desired;
Must be self-motivated and be able to thrive in a "solo-librarian" environment;
Must have strong, professional, and polite verbal and written communication skills, and the ability to use technologies associated with the job.
Application instructions:
Candidates interested in applying for the position should submit:
A letter of interest (no more than three pages)
Curriculum Vita/resume
The names and addresses of three references (one of which should be a current or former supervisor)

Submit information to:
Dr. Jerome Webster, Chair
Librarian Search Committee
Cincinnati College of Mortuary Science
645 W. North Bend Road, Cincinnati, OH 45224.

*For initial consideration, candidates are encouraged to apply by June 30, 2022.
This is a one-step application process. Please submit your résumé and a recruiter will review it and contact you if we are interested in your candidacy. A cover letter is not required. If we need a cover letter or writing sample, we will request it from you.