Director of Metadata & Technical Services - UC Riverside
Location: USA - CA - Riverside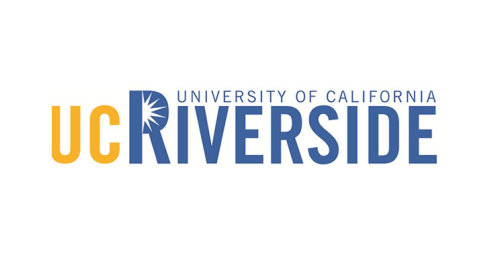 Director of Metadata and Technical Services
Associate Librarian - Librarian - Potential Career
$73,751 - $104,276

The University of California, Riverside (UCR) seeks a collaborative and user-oriented Director of Metadata and Technical Services. The successful candidate will provide strategic leadership of a department devoted to collaborative, stakeholder-focused adoption and implementation of existing and emerging technologies and standards.
Application instructions:
For the complete job description and to apply visit https://apptrkr.com/2167690.
Application: Submit resume, names and contact information of at least three references, and a letter of interest addressing qualifications and experience related to the primary duties of the position. The search will remain open until the position is filled; for best consideration application should be received by May 7, 2021.
This is a one-step application process. Please submit your résumé and a recruiter will review it and contact you if we are interested in your candidacy. A cover letter is not required. If we need a cover letter or writing sample, we will request it from you.