The Jay Kay Klein & Doris Klein Librarian for Science Fiction - UC Riverside
Location: USA - CA - Riverside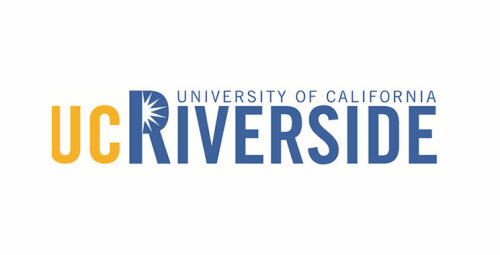 Position Title: The Jay Kay Klein and Doris Klein Librarian for Science Fiction
Rank and Salary Scale: Assistant Librarian - Associate Librarian - Librarian - Potential Career
Salary: $68,484 - $94,285 - commensurate with qualifications and experience

UC Riverside seeks candidates for the position of the Jay Kay Klein and Doris Klein Librarian for Science Fiction. This position is responsible for the development, stewardship, and promotion of the Eaton Collection of Science Fiction and Fantasy and associated collections of science fiction, fantasy, horror, and other forms of speculative fiction housed in the University of California, Riverside Library's Special Collections & University Archives Department.

Responsibilities:
Reporting to the Director of Distinctive Collections, the Klein Librarian will professionally participate and work in partnership with the highly collaborative team of professional librarians and archivists, which comprise the Special Collections & University Archives Department.
The Klein Librarian will interpret and set priorities for the Eaton Collection and associated collections (Eaton Collection for remainder of the job description), within the Department's and the Library's collection development strategies; will represent the Eaton Collection within the broader community of faculty, students, scholars, librarians, rare materials dealers, collectors and the public; will provide specialized reference and research services and support for Eaton Collection users; and will interpret the collections for diverse audiences through exhibitions, public presentations, and instruction. Public outreach is an essential activity in this collaborative environment.
Application instructions:
Submit cover letter, resume, diversity statement, and names and contact information of at least three references through APRecruit (https://apptrkr.com/2562728). The search will remain open until the position is filled; for best consideration application should be received by 1/21/2022.
This is a one-step application process. Please submit your résumé and a recruiter will review it and contact you if we are interested in your candidacy. A cover letter is not required. If we need a cover letter or writing sample, we will request it from you.