Library Division Manager (Public Services Division) - Austin Public Library
Location: USA - TX - Austin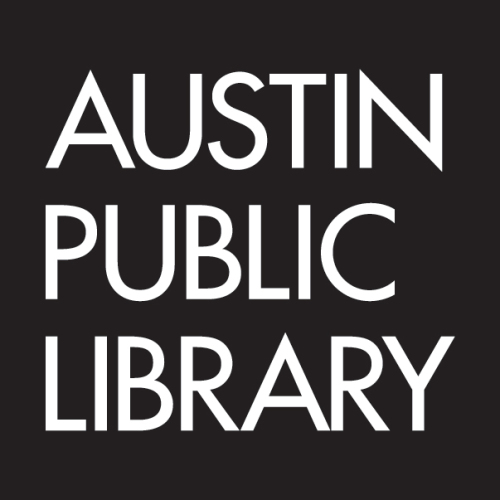 Library Division Manager – Public Services Division
$34.86 - $44.45
Job Close: 05/29/2023
The Library Division Manager for Public Services provides strategy for the twenty branches in the library system. They supervise two Regional Branch Operation Managers who oversee the Library Managers. The position serves on the Library's Management team and is a crucial member of the Public Services team.
PREFERRED EXPERIENCE:
Innovation: Demonstrated ability to innovate across library functions for results in increased productivity, increased excellence, and new benefits for customers.
Customer Service: Demonstrated independent thinking and comfortable making decisions that always lean on the side of excellent customer service.
Diversity and equity: Demonstrated commitment to proactively promoting and embracing diversity in ideas, people, and organizations, and to contributing to an inclusive working and learning environment.
Ability to travel to more than one work location.
Application instructions:
APPLICATION LINK: https://www.austincityjobs.org/postings/108226
This is a one-step application process. Please submit your résumé and a recruiter will review it and contact you if we are interested in your candidacy. A cover letter is not required. If we need a cover letter or writing sample, we will request it from you.