Library Assistant III - The Getty
Location: USA - CA - Los Angeles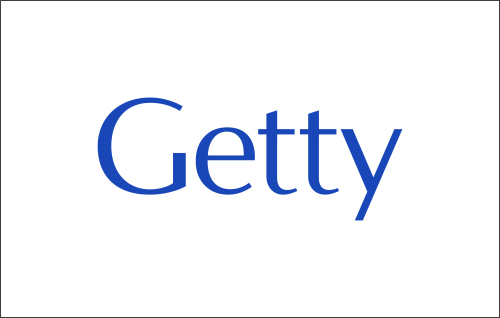 The Getty Library is hiring a Library Assistant III. Reporting to the Cataloging Supervisor, the Library Assistant III assists in copy cataloging materials in all formats and performs original cataloging of auction sales catalogs. The Library Assistant III may also assist in the ordering, receiving, invoicing, and/or claiming for materials in all formats and languages for the Library's General Collections

Responsibilities
Assists in complex metadata creation, selection, evaluation, capture, manipulation, and editing for collection access, description, and management in Ex Libris Alma and OCLC Connexion
Performs physical processing of materials such as marking, stamping and housing
Applies advanced knowledge of libraries, online systems and records
Learns and uses various library software applications to execute moderately complex transactions to manage library collections
Provides library services to staff and other library users
May complete general acquisitions duties for ordering, receiving, and payment for library materials
May provide assistance in monitoring the Receiving Room, including unpacking and distributing all materials.
May provide training to staff and other colleagues when required
May be assigned project related assignments when required
Suggests revisions to procedures within assigned area

Qualifications
Bachelor's degree in art history or related discipline
3-4 years experience in a library setting, with 2-3 years of customer service experience in an academic, arts, or cultural institution preferred
Familiarity with at least one foreign language preferred

Requirement
All employees must be fully-vaccinated against the COVID-19 virus as a condition of employment. Exemptions from this requirement as a reasonable accommodation due to medical contraindication, disability or sincerely held religious belief or practice will be considered.

Knowledge, Skills, and Abilities
Strong communication skills
Strong organizational skills and attention to detail
Ability to learn library-specific software applications
Ability to lift boxes and push book trucks up to 40 pounds
Experience with industry-standard software suites as appropriate to assigned duties
May require familiarity with laws and standards as appropriate to assigned duties
Experience with bibliographic databases and library-specific software applications preferred
May require ability to handle rare and unique materials with care

Targeted Hiring Range: $19.95 - $24.44 Hourly
Application instructions:
Please use the following link to apply.
Library Assistant III in Los Angeles, California | Careers at The Getty (icims.com)
This is a one-step application process. Please submit your résumé and a recruiter will review it and contact you if we are interested in your candidacy. A cover letter is not required. If we need a cover letter or writing sample, we will request it from you.